They are the ones who say it

19/20
"This glass is very impressive, it respects the wine and its balance".


"The experts have found their ideal glass"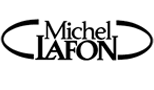 "The best value on the market"
The essential tasting tool
Universal
A shape for all
Our glassware has a shape which has been designed to enhance all wines from all origins.
Vitalize
Bioenergetics
Our universal design has vitalizing properties that restore harmony and balance to the wine for an unparalleled tasting experience.
Green
Sustainable
Our glasses are lead-free, dishwasher safe and made with barium for extra strength while maintaining the clear sound of crystal.
Iconic
Embossed base
As a guarantee of quality, each of our glasses is beautifully embossed with our four-leaf design.
A signature
Established in 2015 , Royal Glass is the most innovative start-up in the field of tasting glasses thanks to its excellent inventions. At the origin of the Royal Glass journey is the Polymaster, a patented glass that has revolutionized the tasting world. This innovation made it possible to taste all types of wines in the same glass and to render a flawless reading of their terroir of origin, a feat never before achieved.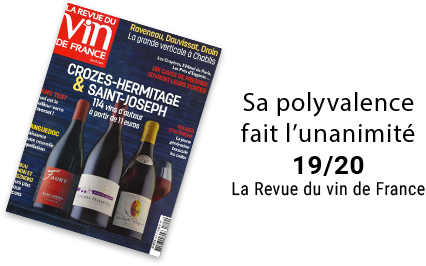 Designed to vitalize all wines
Our collection is the result of 15 years of research in psycho-sensory and bioenergetic analysis. We have created a totally innovative glass that allows the taster to simultaneously perceive the fruit and the subtle expression of the terroir, like no other glass on the market.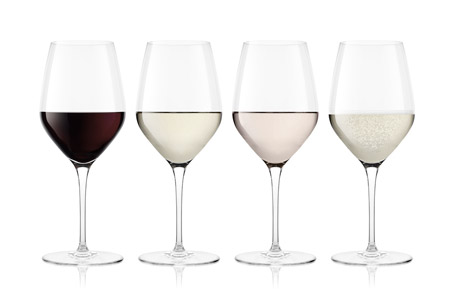 Royal Glass is the result of the meeting of two men with complementary expertise that rarely cross paths: wine, bioenergetics, acoustics, engineering. They believe in a common vision: harnessing innovation to create a better tasting experience for wine lovers around the world. The Royal Glass concept owes much to Leonardo da Vinci, one of nature's rare polymaths - a man as gifted in his understanding of natural science and engineering as he was as an artist. His intellectual, artistic and cultural gifts contributed greatly to the harmonious development and improvement of society. Laurent Vialette, wine lover and entrepreneur, and Jean-Pierre Lagneau, acoustic designer and bioenergetics expert. Two men with one thing in common: a love for great wine. Out of frustration with the challenges posed by the tasting technology at their disposal and its disconnection from nature, they decided to engineer a revolution in the world of wine tasting. The road they embarked on was long and arduous, and along the way they met many inspiring people. One of the most decisive of these encounters was the great Burgundian producer Henri Jayer, who accompanied them in their quest to create the ideal tasting glass. Their gift to wine lovers around the world.