A RHONE VALLEY ALCHEMIST WINEMAKER
Hailed by wine critics around the world, acclaimed by Robert Parker and a best-seller on Ventealapropriete, Xavier Vignon is one of the most appreciated and talented signatures of the Southern Rhone Valley. It is crazy to think that the entire Xavier Vignon adventure started with a joke from his friends who sent to the famous Guide Hachette some of his personal experiments in wine. At that time, he wasn't yet a "winemaker" but a consultant oenologist for major wine houses. The Guide Hachette adored his wine and classified it as one of their Selection Favorites, forcing him to reexamine his career path…and the rest is history. In less than ten years, Xavier Vignon has become a must-have and a true phenomenon whose reputation transcends borders. All the wines bearing the recognizable X are juicy, delicious and strong expressions of their terroir. The phenomenon is just beginning, and we know that the House's passion will only take it to further heights in the winemaking world! Xavier Vignon is now a landmark of the Rhone Valley, a great signature that keeps on delighting us vintage after vintage !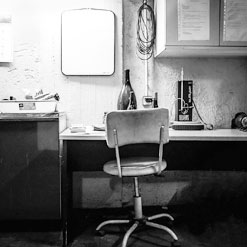 Home-made wines
Xavier Vignon created his very first wines for his friends... in his garage!
Partner of the very best
Xavier has been an oenologist for the most prestigious estates such as Moët & Chandon.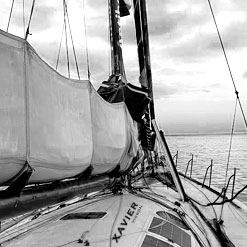 A man of conviction
Since 2014, Xavier has supported environmental causes such as the protection and study of the seas and oceans.
XAVIER VIGNON
A scientist at heart, Xavier Vignon decided to follow his own path rather than the one traced by his father, a journeyman in stone cutting, and become an oenologist. Thanks to his many experiences in the four corners of the world, Xavier was quickly recognized among his peers for his work as a consultant oenologist. With time, his passion pushed him towards winemaking. The samples sent to the press by one of his friends, without his knowledge, mark the beginning of a great adventure.
HIS PLAYING FIELD
Although a job is waiting for him in Australia, Xavier decides to add a last step to his tour of the French vineyards. He heads for the Southern Rhone Valley, where he discovers the magnificent Dentelles de Montmirail, the multiplicity of its grape varieties and different terroirs…Which will decide him to stay for good! He then started his activity as a consultant oenologist before buying 35 hectares of vines to make his own wine and give free rein to his creativity.
INNOVATION AND ORIGINALITY
To bring out the purity and salinity of his wines, Xavier is constantly experimenting with new techniques of maturation and vinification. As a true master winemaker, he crafts his wines as the perfect image of the best of their terroirs and grape varieties. He does not hesitate to blend vintages together in the "champenoise" style and go beyond the restrictions of the appellations to create truly exceptional and unique wines.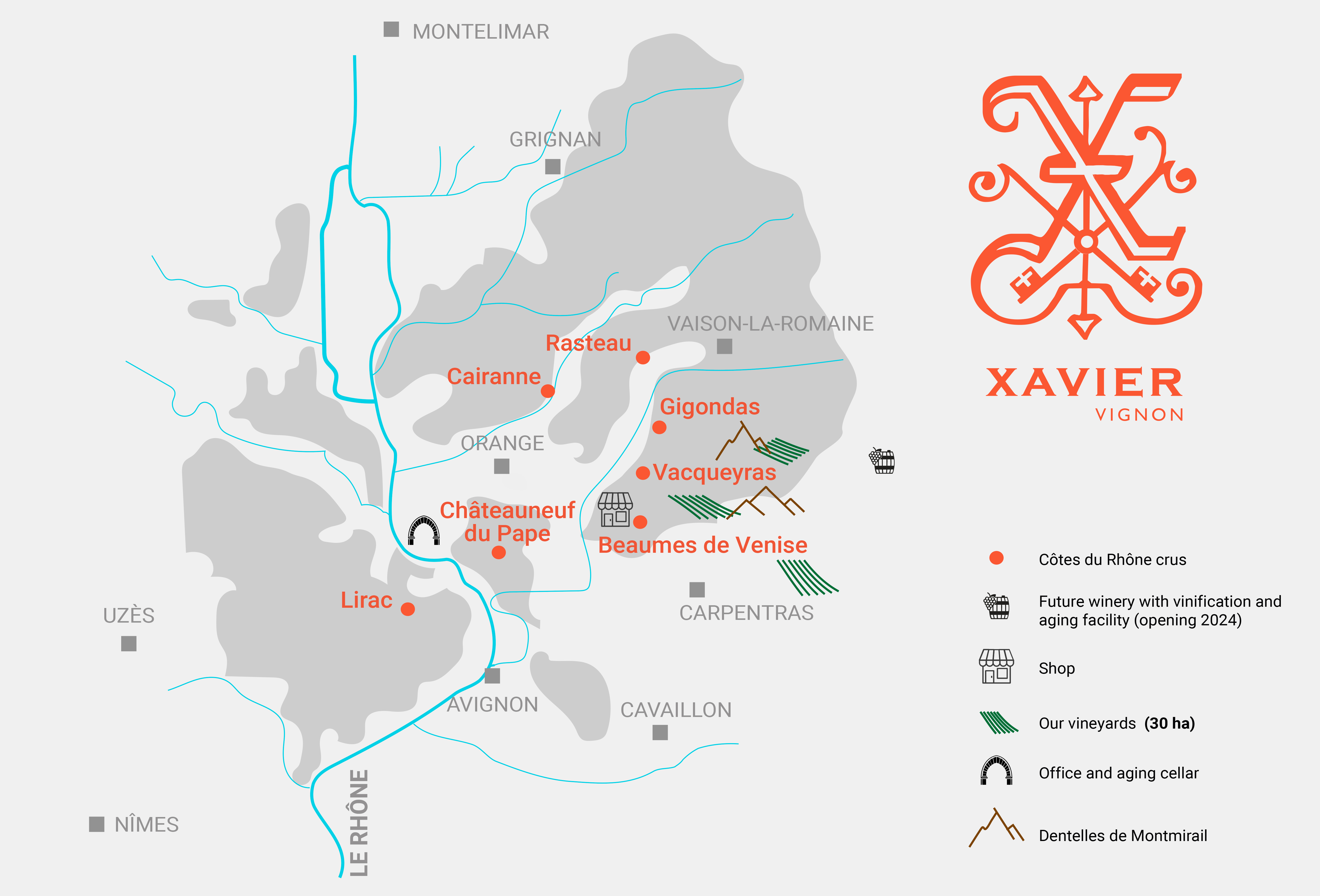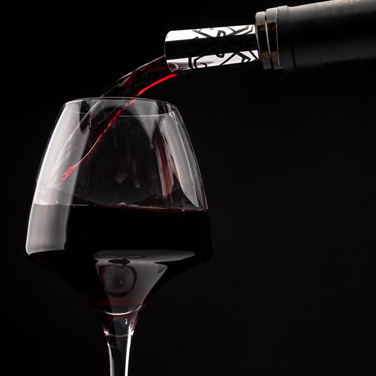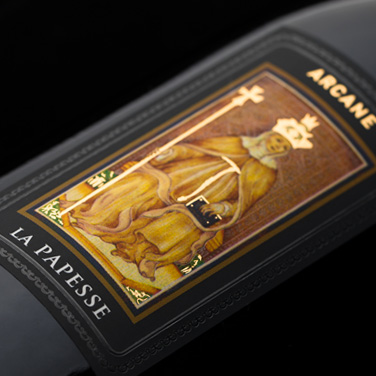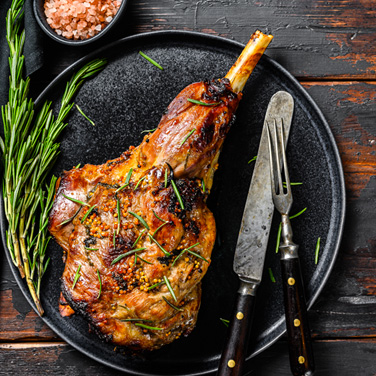 Arcane II - La Papesse, a 100% Grenache wine combining delicacy and character
The creation of Les Arcanes is the result of a unique and timeless moment experienced by Xavier Vignon through contact with his estate's grapes. For him, wine is like a deck of cards, an immutable base for an ever-changing result. Like Visconti's Tarot de Marseille, the colors of which are reminiscent of those of his wines, the labels of this series are representative of the Arcana, each one as powerful as the other, just like the wine they designate. A unique and dream-like range. The 2016 La Papesse is the result of a specific selection of grapes from very old vines in the estate's Châteauneuf-du-Pape vineyard. La Papesse, because of its exclusive Grenache composition, is the epitome of finesse and elegance. Although dark and young in appearance, this Châteauneuf wine surprises with its very silky tannins and spicy aromas of Provence herbs and ground pepper. In order to sublimate this exceptional wine, turn to the softness and finesse of a refined meat; a 7-hour lamb Ducasse style will highlight its silky tannins. A real treat! And for an impeccable service, remember to open your bottle 1 hour before the meal and enjoy it at around 14°C! Photos : ©Olivier Metzger (contenu issu de Racines magazine de ventealapropriete.com) - ©Guenhaël Kessler - ©Alban Couturier