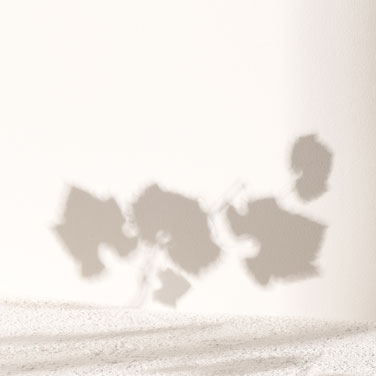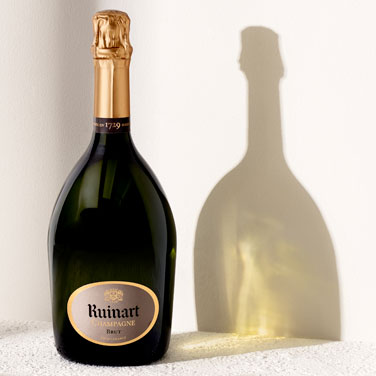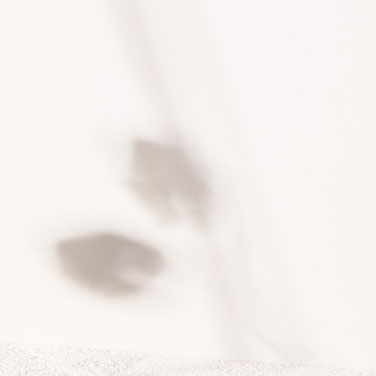 OUR OPINION
There are few Champagne Houses that are so coveted! Champagne is a wine that is part of the French "art de vivre". It accompanies in a quasi-doctrinaire way all the great moments of conviviality: cocktails, baptisms, birthdays, weddings, dinners... The mere presence of Ruinart bottles is a guarantee of success. By choosing Ruinart, the host can anticipate the success of the event that will bring his guests together! Who can answer for such strength today?
A MYTH, A SIGNATURE
Born in the Age of Enlightenment in a world of ideas, exchanges and culture, the House of Ruinart, founded in 1729 by the visionary Nicolas Ruinart, is the first and oldest Champagne House. Chardonnay, characterized by its elegance and aromatic freshness, is the emblematic grape variety of the House. Ruinart champagnes, with their precise structure, their roundness and their aromatic freshness, highlight the luminosity of the grape.
IN HARMONY WITH NATURE
Ruinart's commitment to the preservation of nature is historic. Faced with today's environmental challenges, Ruinart is determined to carry out a number of transformations in order to achieve a positive impact on the world: sustainable viticulture, rational production and delivery, a reforestation project to promote biodiversity, etc. The most recent and disruptive is the launch of the second skin case in 2020: an innovative and eco-designed alternative to single boxes.
THE POWER OF ART
Ruinart is convinced that art has the power to transform, connect and enlighten. Each year, the House entrusts contemporary artists with the artistic reinterpretation of the Ruinart heritage. They are invited to present their vision of the workings of the vineyard and the making of the wines. In 2022, the Danish artist Jeppe Hein reinterpreted the House's universe on the theme "Récits de Champagne". He has imagined a sensory experience based on the four elements that are essential to the making of champagne.
RUINART BLANC DE BLANCS AND SEA BASS CARPACCIO, THE " MORE THAN PERFECT " AGREEMENT
To bring out the best of your favorite champagne, cook alongside Valérie Radou, chef-in-residence for the Ruinart House.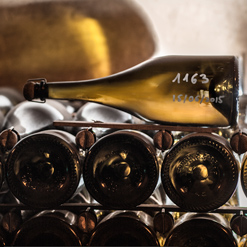 PIONEERS
Since the 18th century, the Ruinart family has had the intuition that the chalk pits, former white chalk quarries, are capable of offering optimal conditions for the aging of its wines.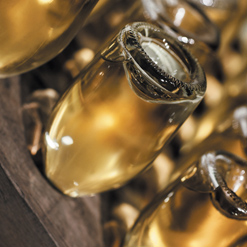 IMPRESSIVE
Dug into the limestone subsoil of the capital of Champagne, at a depth of nearly 40 meters, the twenty or so Ruinart chalk pits, or "crayères" extend over two levels and 8 kilometers.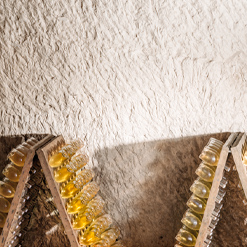 DISTINGUISHED
These chalk cathedrals, still in activity, are the only ones in the city of Reims to be both listed as a UNESCO World Heritage Site and classified as a historic site.